GoSun - Innovative, Clean Energy Products
Appliances powered by the sun, providing greater independence and resilience in the outdoors and at home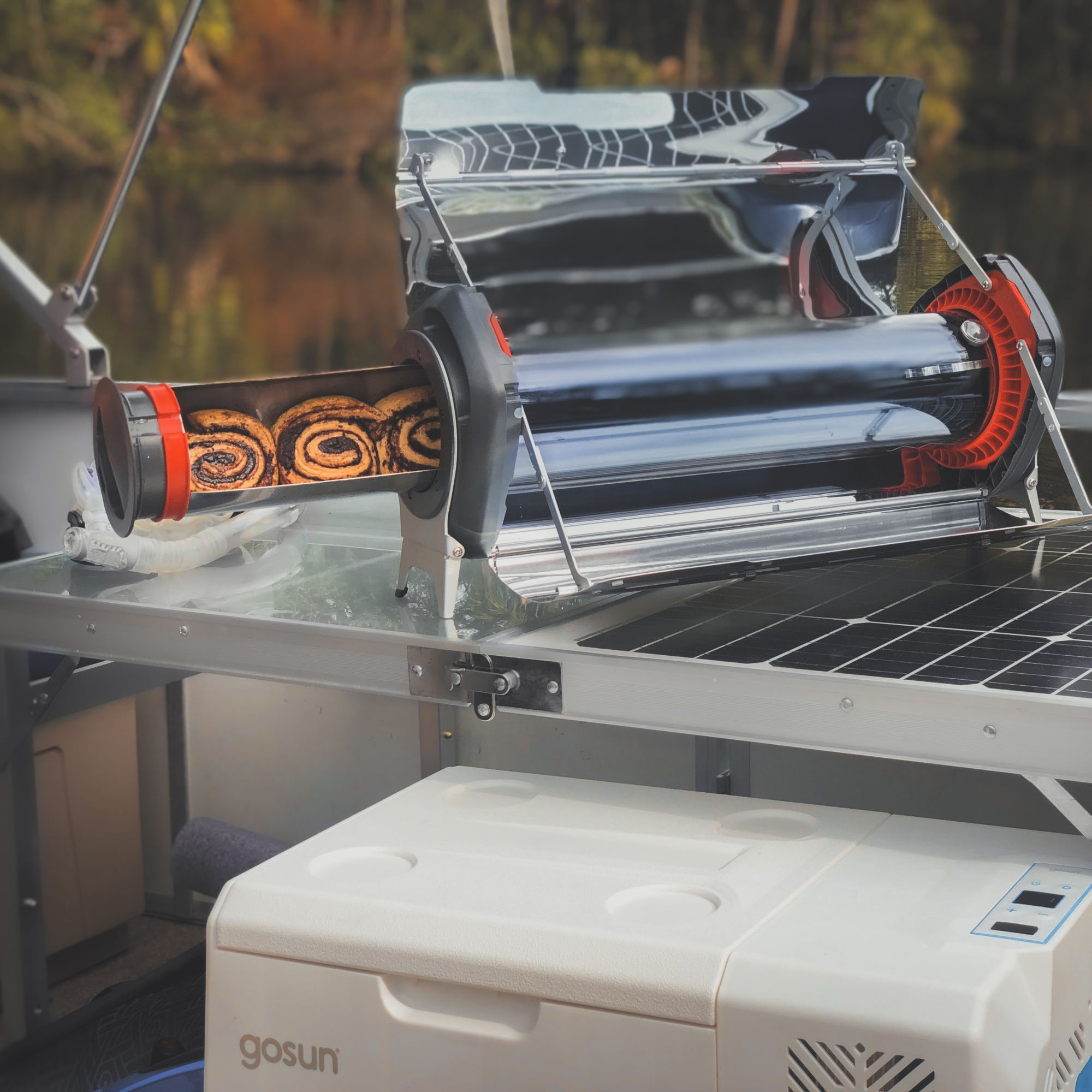 GoSun Affiliate Partners: Avantlink / Skimlinks / Viglink
---
About GoSun:
Founded in 2016, GoSun is known for designing solar appliances that help people live with more independence and resilience, by using only the power of the sun to cook day or night, cool, charge, light, or purify water. The GoSun line of innovative, clean energy products has continued to grow and the solar cookers, coolers, water purifier, and other items are perfect for camping and outdoor enthusiasts, off-grid living setups and Overlanding, as well as for everyday needs and anyone who wants to be better prepared for power disruptions.
Appliances that run on the sun: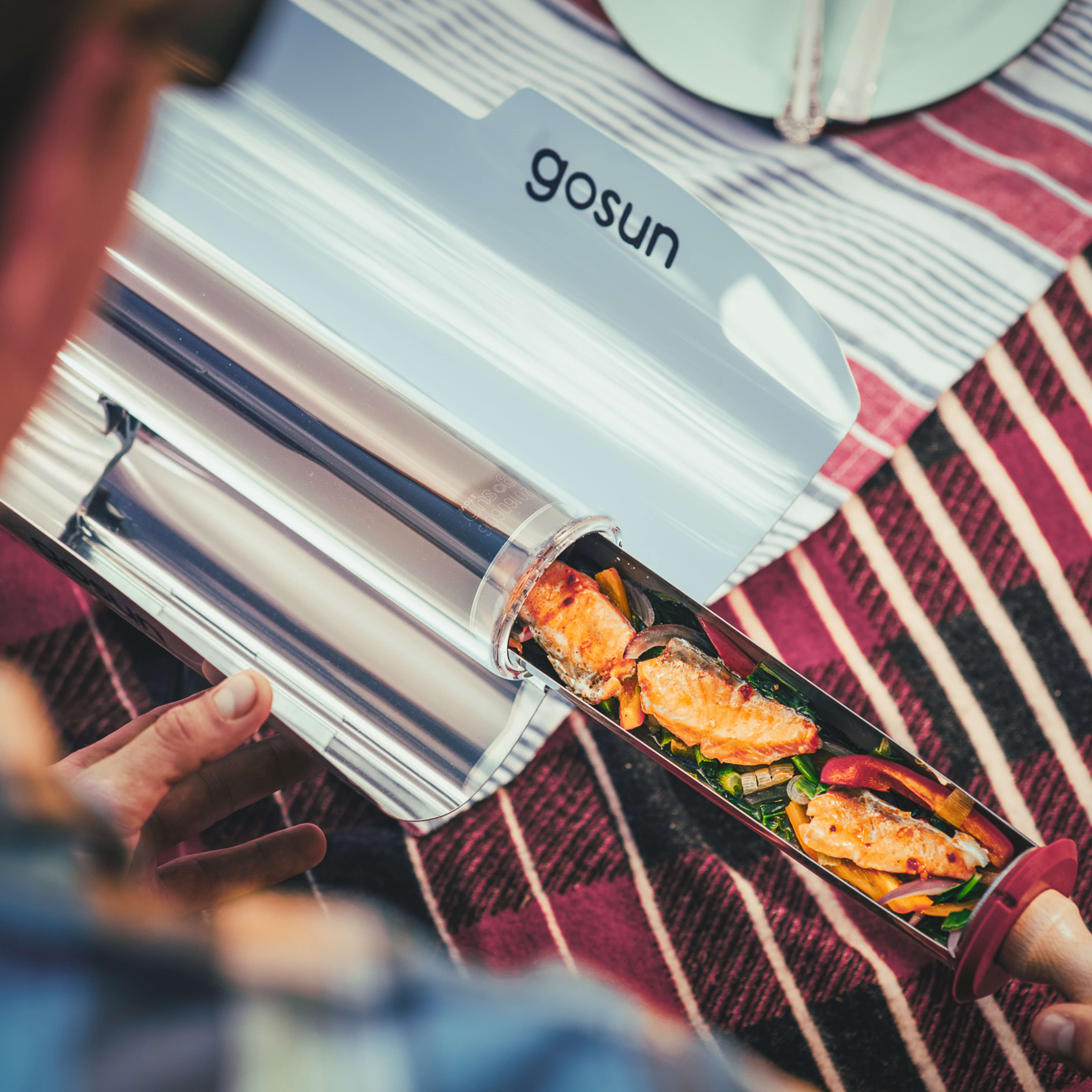 GoSun has three different styles of ovens: Fusion, Sport, and Go. Depending on the style of the oven, they can weigh between 2-14 lbs and can cook an entire meal anywhere between 20-60 minutes. The ovens can steam, bake, roast, and even fry just about anything you can imagine. Perfect for roasted veggies, fresh steamed fish, fried chicken, baked bread, and the list goes on and on. It's easy to clean; just pull out the tube and wipe it down after cooking, and it folds right up into a nice portable package.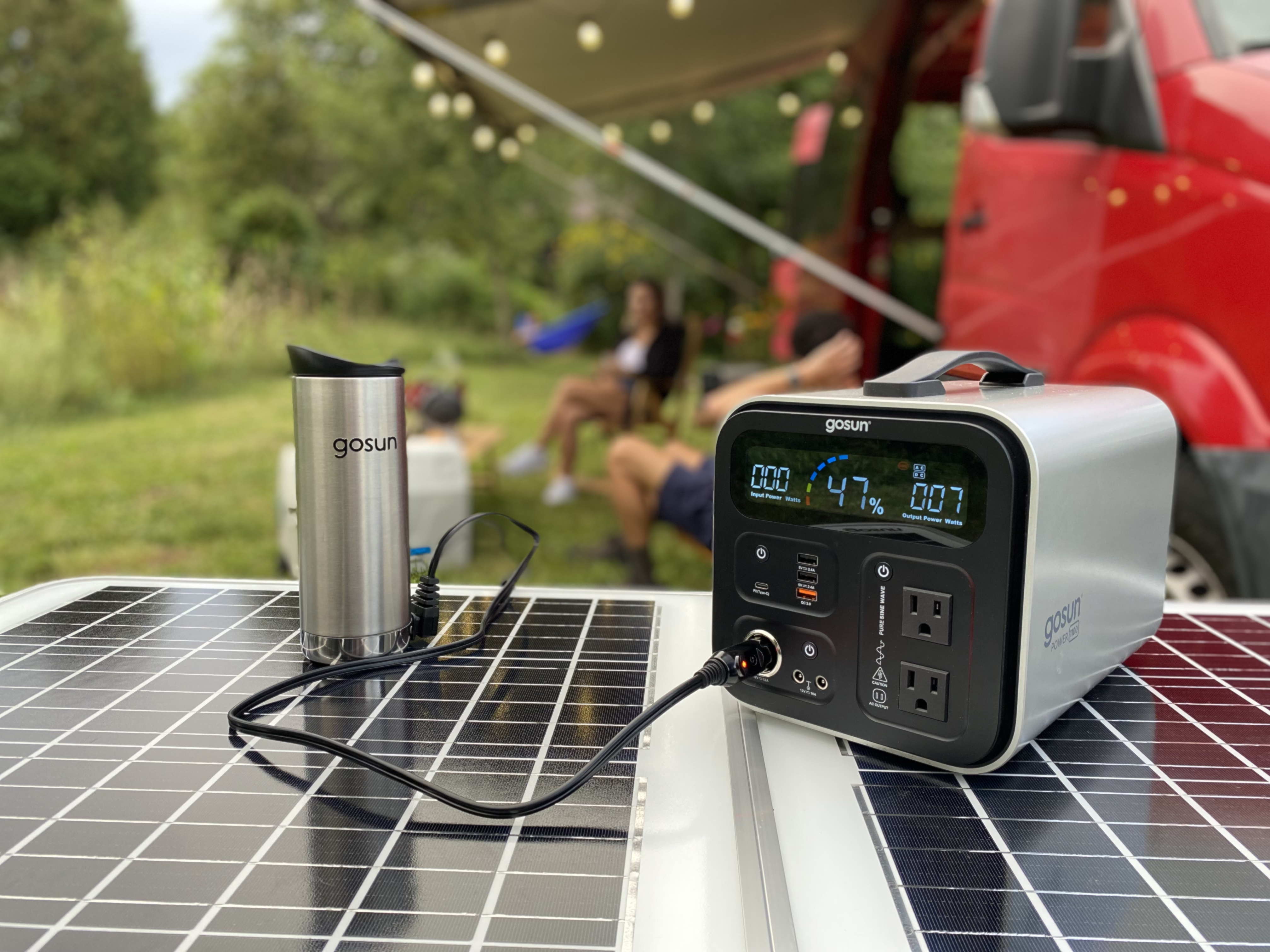 Charge your phone, tablet, and camera with the Sun. Designed with portability in mind, these lightweight products will keep you charged up wherever the adventure leads. GoSun offers a wide range of portable solar power banks, including the 100W portable solar panels, 550Wh and 1100Wh power station, the SolarTable, Solar Phone Charger, and a 144Wh and 266Wh portable power bank that fit in the palm of your hand.
The GoSun coolers are the perfect product for people looking for modern luxury but still want to maintain a sustainable lifestyle. And the best part, The Chill and Chillest Coolers do not need ice to keep your items cold. lt can be powered by multiple power sources, including a Powerbank, AC Adapter, 12 Volt Cord (carport charger), Solar Table, or Flexible Solar Panels.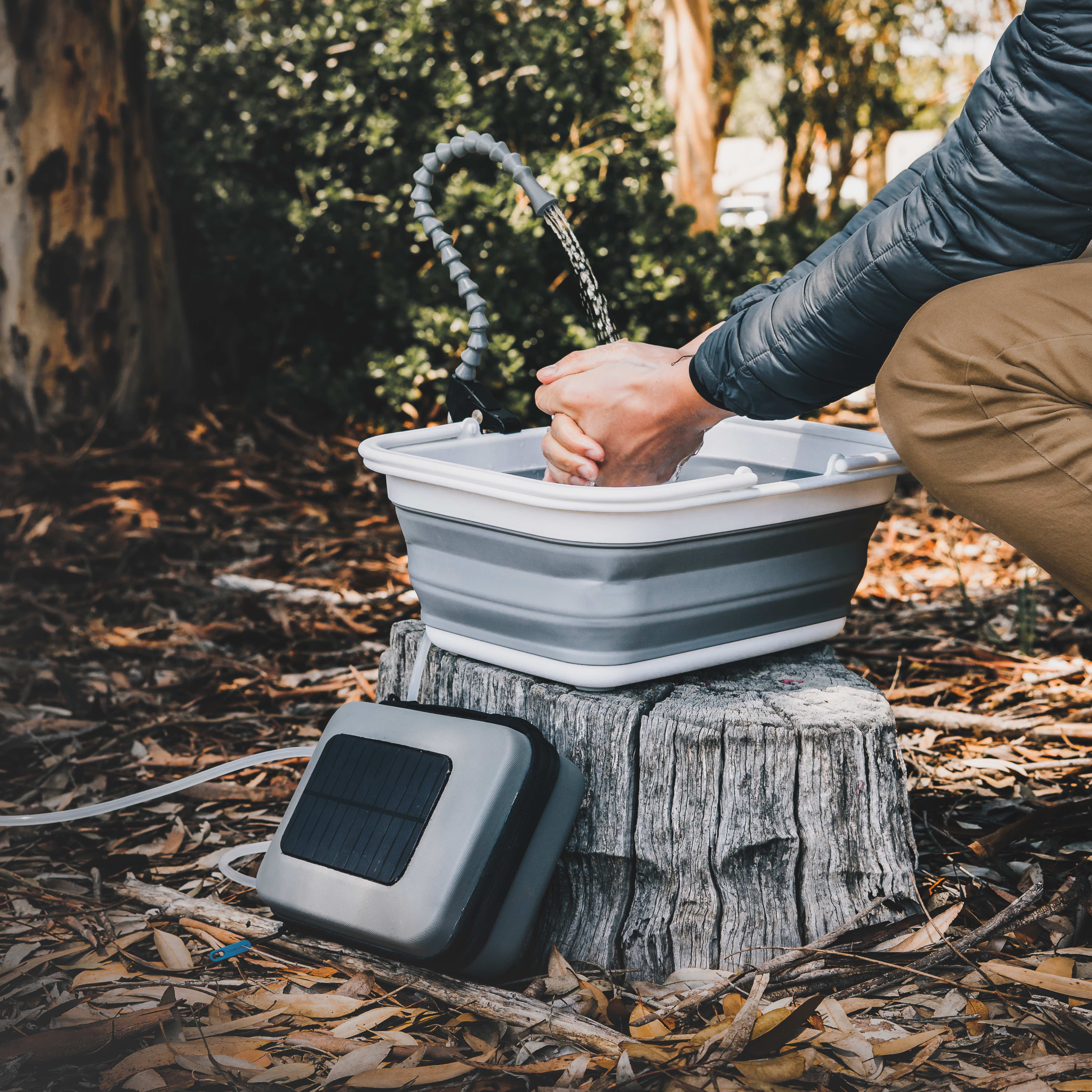 From filters and sinks to showers and coffee makers, GoSun helps meet your off-grid water needs with a portable solar water purification system that can also become a sink and hot shower, plus an Air to Water system when water is scarce.